Title: No Light

Pairing: Faye/Diana (Fayana) + Rebekah

Crossover fic: The Secret Circle/The Vampire Diaries

Rating: NC-17

Written by: aridushku

Disclaimer: The characters Faye Chamberlain, Diana Meade, Cassie Blake or Rebekah Mikaelson are not mine. I do not own, nor have any official association with The Secret Circle, The Vampire Diaries, The CW or any other profit making entity. No infringement is intended.

Summary: "Faye wants power, but she needs an Original Vampire to perform the most important spell of her life. One to make her invincible. When things don't go according to the plan, her deepest secret is revealed instead."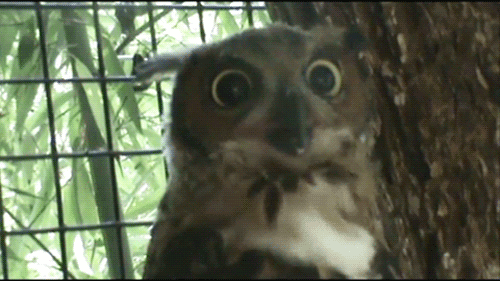 SHITS BARELY GOT REAL, AND I'M ALREADY PANTING.

NEED.MOAR.NAO.PLZ.